Railway fishplates, commonly known as rail joint bars, are metal connecting bars that connect the ends of two rails and join them together to form a rail.
The structure of the railway fishplate:
There is a hole in the middle of the side of the fishplate. The upper and lower sides of the horizontal axis of the screw hole are provided with an upper working surface contacting the lower part of the rail head and a lower working surface contacting the upper part of the rail bottom. The rear part of the upper working surface extends upward to form a transition section higher than the track surface.
Railway fishplate Images
Images and types of railway fishplates:
According to different applications, rail joints can be divided into many types. Typical rail joint types include common rail joints, insulated rail joints, non-standard rail joints and compromised rail joints.
1. Common rail fish plate
The common rail fishplate is made of Q235 steel, which is a common material. This kind of rail fishplate can be used for various types of rails. The appearance and weight of ordinary rail joints vary with the weight of railway tracks. The main types of Common railway fishplates are 4-hole and 6-hole.
Common rail fish plate images: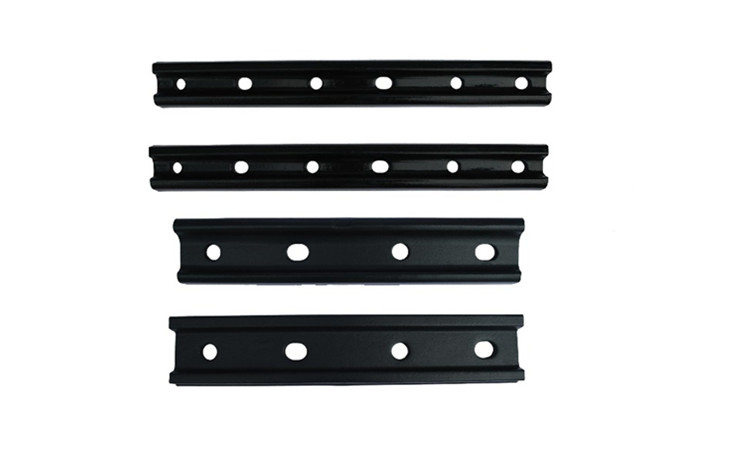 2. Insulated fish plate
The raw materials and production process of insulated rail joints are determined by the process standard of the insulation material. The size of insulated rail joints is the same as that of ordinary rail joints. Insulated rail joints are generally used in railway sections or leaky sections near power plants. Insulated rail joints can effectively prevent leakage accidents.
Insulated fish plate images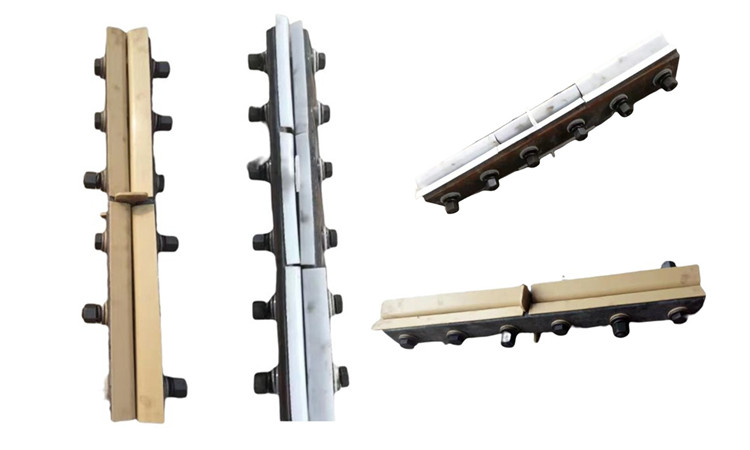 3. Non-standard fish plate
There are many types of non-standard rail joints in all rail joints. The section and speed of different railways determine the difference between some rail joints and common railway fishplates. Generally, there are three types of non-standard rail joints with different weights, different pitches and different appearances.
Non-standard fish plate images

4.Compromise fish plate
Compromise rail joints are different from non-standard rail joints. General compromise rail joints include bubble railway fishplates and railway turnout expansion joints. Compromise rail joints are basically customized, mainly used for turnout expansion joints or the appearance of some railway sections with special designs and requirements. Compared with other types of rail joints, compromised rail joints are difficult to machine.
Compromise fish plate images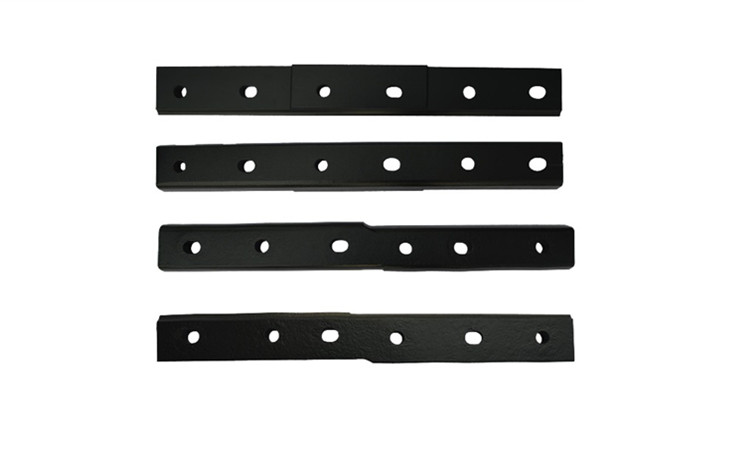 bubble/Joggled railway fishplate images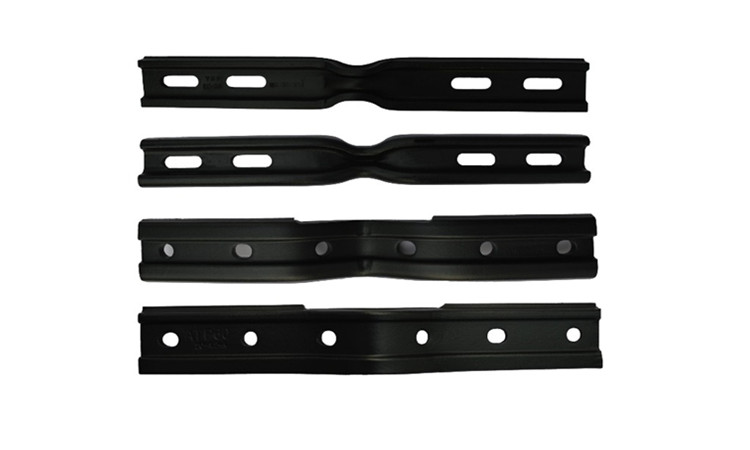 Rail fish plate manufacturing process images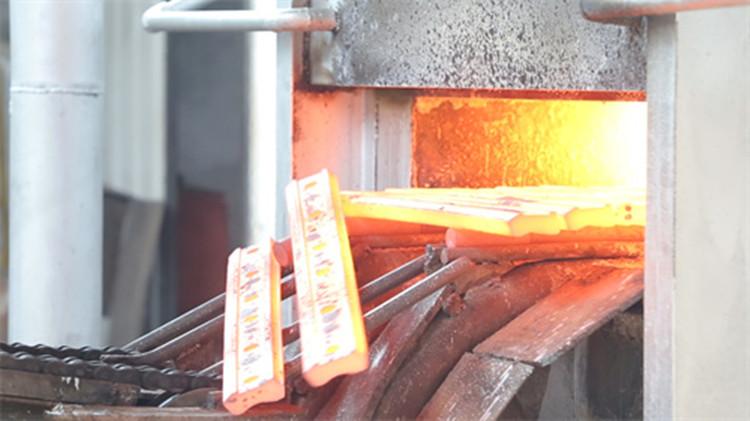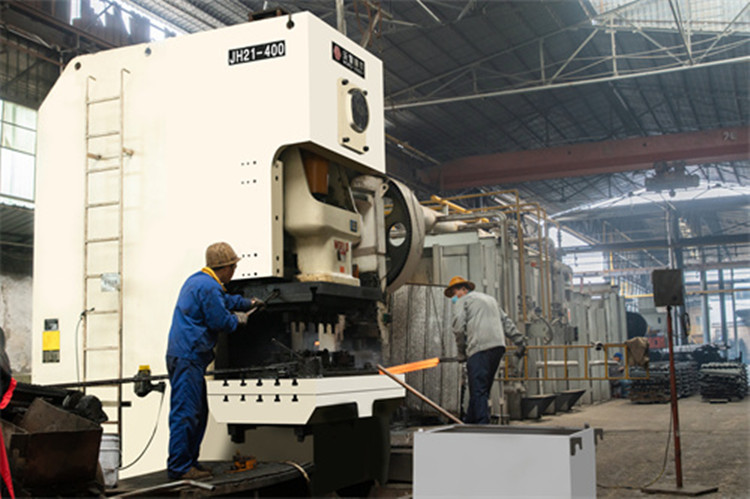 Rail fish plate manufacturer images