Kingrail Parts specializes in the research, design, manufacturing and service of rail transit equipment. At present, it is the only important production base in China that can produce rail wheels, axles, wheel sets and gear boxes at the same time.
Our company started the development of railway equipment spare parts in the early 2007. We have established professional product design and engineering, material research, technical research, testing and experimental institutions, and are committed to the development of different types of wheels, axles, gearboxes and wheel sets. In recent years, we have actively expanded the cooperation of "industry -university -research" and master the core technologies of R & D and manufacturing. Products are widely used in railway, urban rails, metallurgy, mines, lifting transportation, port machinery, electricity and other industries.
The company is market -oriented and is determined to become international, comprehensive, and high -end enterprises. We strive to improve the research and development and manufacturing capabilities, and become one of the professional companies of railway wheels, axles, gear boxes and wheels of R & D, design, manufacturing and services. The annual production capacity of 550,000 wheels, 58,000 axles, 5,000 gearboxes (new and large repair) and 15,000 wheel sets.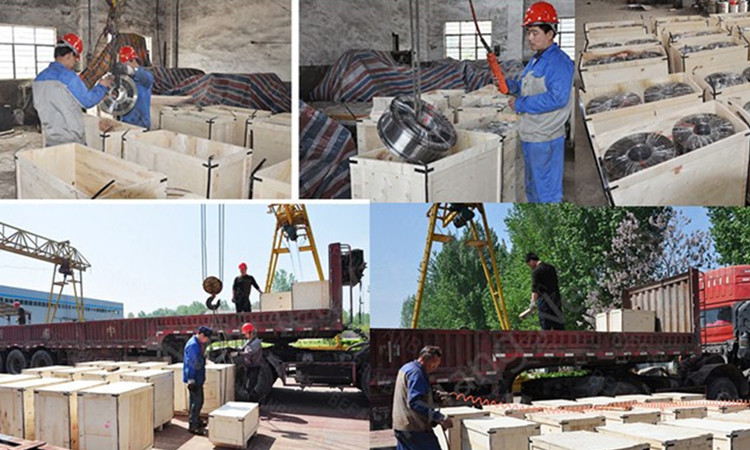 Our company has one steelmaking line, two forged solid wheel production lines, a precision forged axle production line, a fast forging axle production line, one gearbox production line and two wheel sets, covering the steelmaking to the assembly The whole process. Can meet the needs of railway locomotives, passenger cars, freight cars, high -speed rails, industrial and mining and other fields.
We have obtained IRIS, ISO, EOHS certificates, CRCC certificates, AAR certificates, RISAS certificates, TSI certificates such as CRCC certificates, CRCC certificates, CRCC certificates, CRCC certificates.
Contact us to get more information and offer.