Kingrail Parts railway wheel and axle factory is located in Maanshan, China. This is the most advanced factory that can meet most of the demand for wheels, axles and wheel sets in China. The available idle capacity can be used to meet the domestic needs of non -railway customers and exports.
Kingrail Parts strives to establish a successful and lasting relationship with customers through the expectations of customers. Customers -centered and quality are still our slogans.
Our factory has passed the ISO-9001: 2008 and ISO-14001: 2004 standard certification of M/S. Interrupt request. It has also passed the certification of the US Railway Association (AAR) new wheel axle manufacturing quality guarantee plan.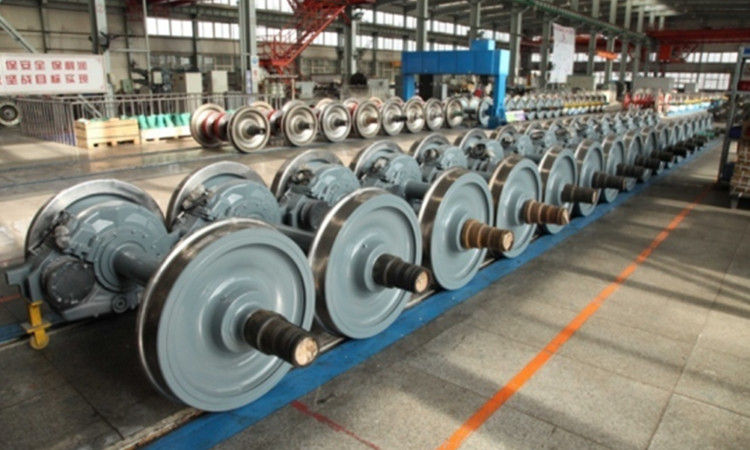 All products have been tested in stages and final inspections, starting from the chemical composition of melting metal until the final test. This includes the micro/macro characteristics of the material, the detection of magnetic powder, the ultrasonic detection, the hardness, the warranty, the size parameters, the surface smoothness, etc.
All of our products have a quality guarantee certificate and provide a one -year warranty period for spontaneous goods.
Kingrail Parts is fully capable of designing and manufacturing wheels, axles and wheel sets of any size to meet the special requirements of individual customers.
Contact us to get more information and offer.