Kingrail Parts is a professional freight wagon, coach, subway, locomotive axle and shaft manufacturer.
We can supply a variety of axles including flanged, straight and precision.
Our axles are constructed from stainless steel, aluminum, mild steel and medium carbon steel materials. Measures 8 to 140 inches in length and 1.5 to 24 inches in diameter.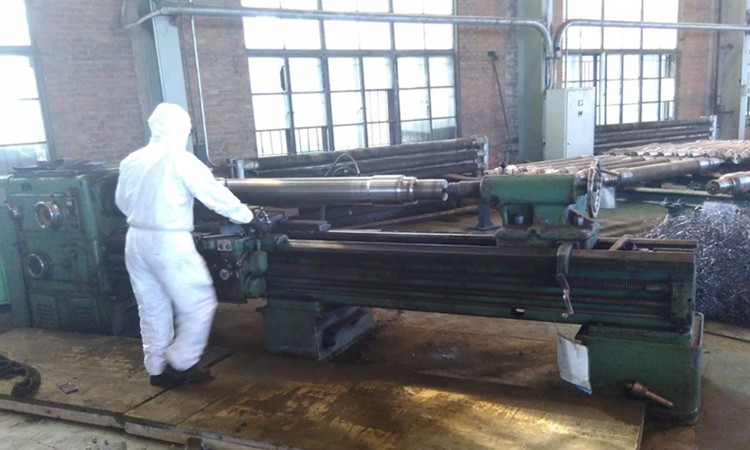 We offer shafts in rough forged, rough machined, finished machined or installation sets.
We can do CNC horizontal or vertical milling and turning.
We also offer spline, temper and gun hole or deep hole drilling services.
We can customize railway axles to your specifications and drawings.
Please contact us for more information and quotations.