Kingrail Parts is a professional freight car, passenger car, subway, locomotive axles and shafts manufacturer.
We offer axles in rough forged, rough machined, finish machined, or as mounted sets.
Kingrail Parts has a state-of-the-art, semi-automated axle production line. We can produce a full range of axles - for trams, freight cars, EMUs, DMU and locomotives.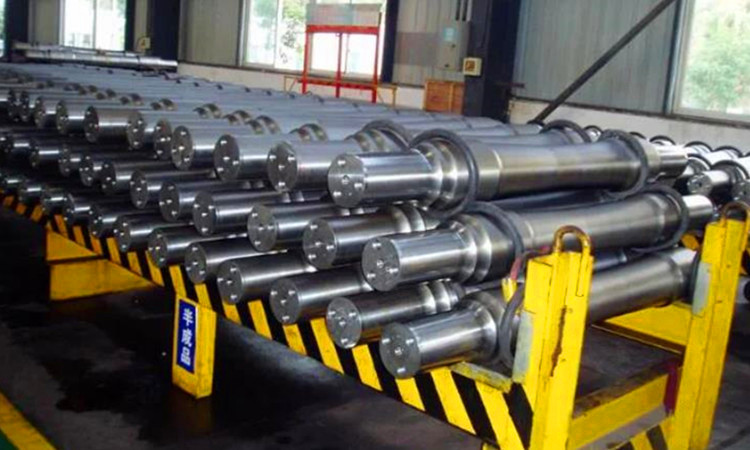 We strictly adhere to quality and manufacturing process standards. All of our axle products undergo a rigorous, thorough final inspection prior to shipment.
Kingrail Parts passed the ISO 9001:2015 Quality Management System.
We are proud to have China Railway Axle, Wheel and Wheelset Supplier Qualification Certificate, AAR Approval and TSI Certificate for Axle and Wheelset Production.
Please contact us for more information and quotations.